Dental Implants in Sterling, VA
Are you living in Sterling, VA, and dealing with tooth loss? If so, you may be wondering what your options are for replacing your missing tooth or teeth. Maybe you are feeling a bit daunted by all the information on the internet and you've come to Artiste Dentistry to provide you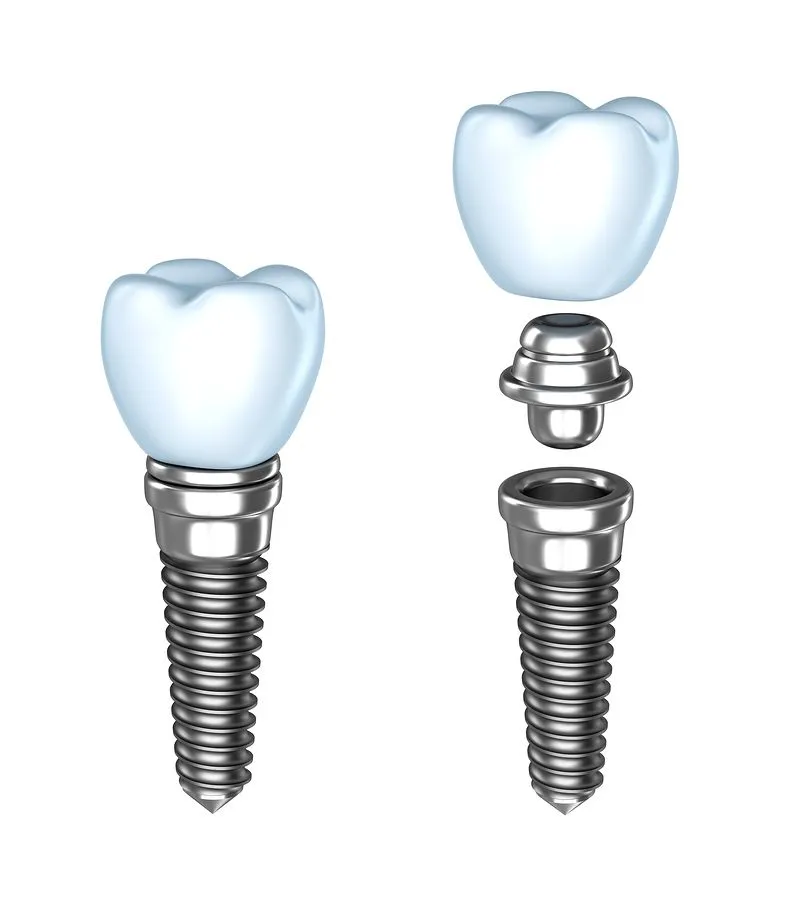 with the reliable dental information you need.
The Sterling dental team has worked with countless patients who have lost permanent teeth due to infection, decay or trauma, and we can also help you. So many people have turned to dental implants to replace their missing teeth and it could just end up the treatment you've been looking for. Let Artiste Dentistry tell you more about implants and how they work.
The purpose of an dental implant is to replace your missing tooth's roots. Tooth roots stimulate the jawbone and even promote the development of new bone cells, which in turn prevents bone loss. This is why replacing tooth roots is imperative for good oral health. Once our Sterling dentist determines that you are a good candidate for dental implants, we will schedule your first surgery.
This minor surgery is performed right here in our Sterling dental office under local anesthesia, which means that the area that we treat will be completely numb. During the procedure, we will open up the gums where your missing tooth used to be. Once the jawbone is revealed we will drill a small hole into the bone. This is where your implant will be placed.
It will take several months after your surgery for everything to heal. During this recovery period, something pretty incredible will happen. The bone and tissue surrounding the implant will fuse with the titanium structure to become one. Once this has occurred it's now time to begin the next phase in your dental implant treatment.
Depending on the type of dental implant you get, the implant may also contain an abutment or the abutment may need to be placed. An abutment serves one purpose: to connect the implant with the artificial tooth. If the abutment isn't part of the dental implant, your Sterling dentist will need to perform another minor surgery to attach the abutment to the implant. After giving your gums several weeks to heal, we will then secure your custom-made dental crown over the abutment to complete your restoration.

Are you interested in Dental Implants?
Call Artiste Dentistry in Sterling, VA at (703) 434-3286 to learn more today!